Providing highest value of allegiance to the countries we serve
Welcome to Lebanon Visa Application
Submit Your Application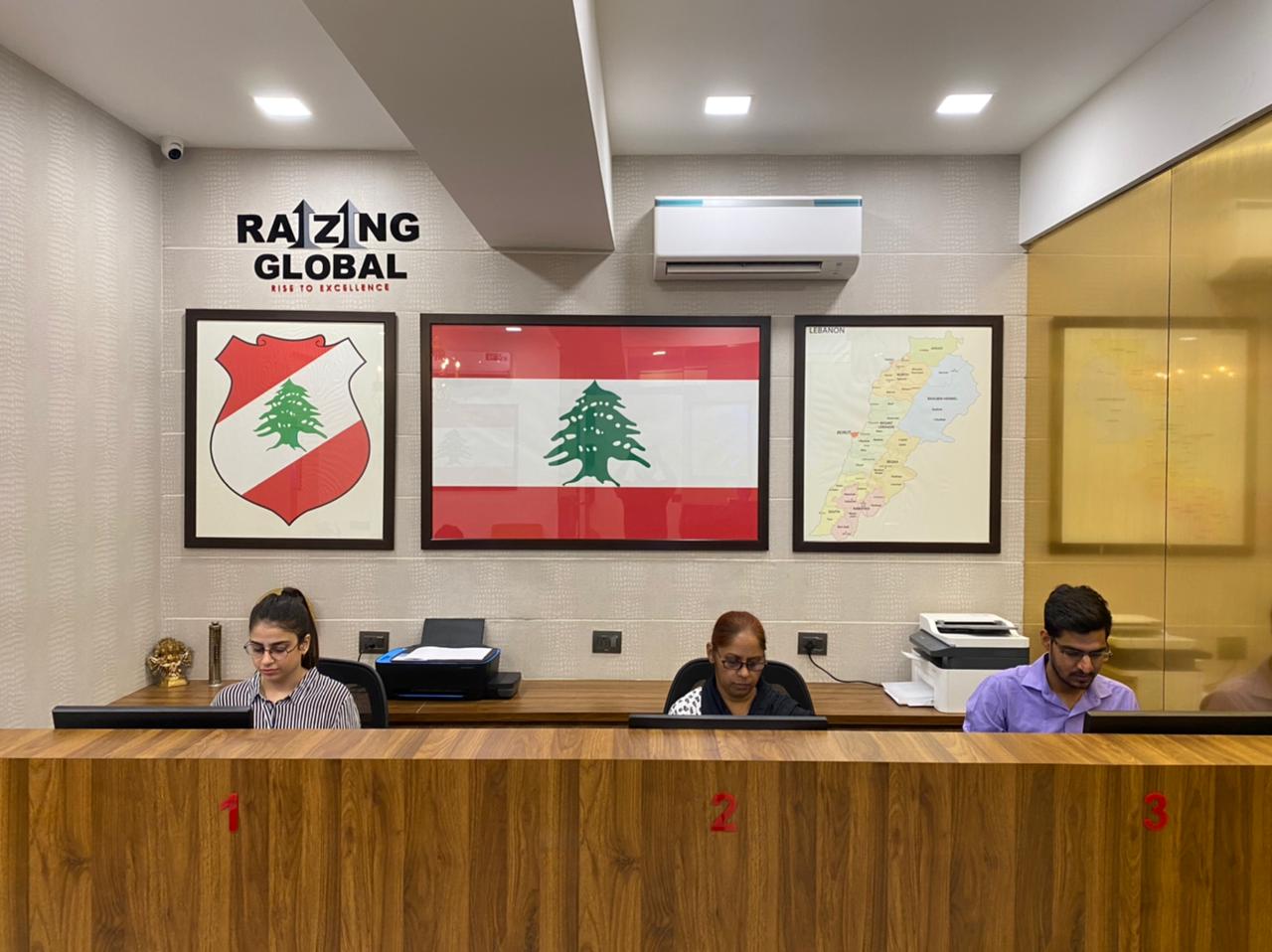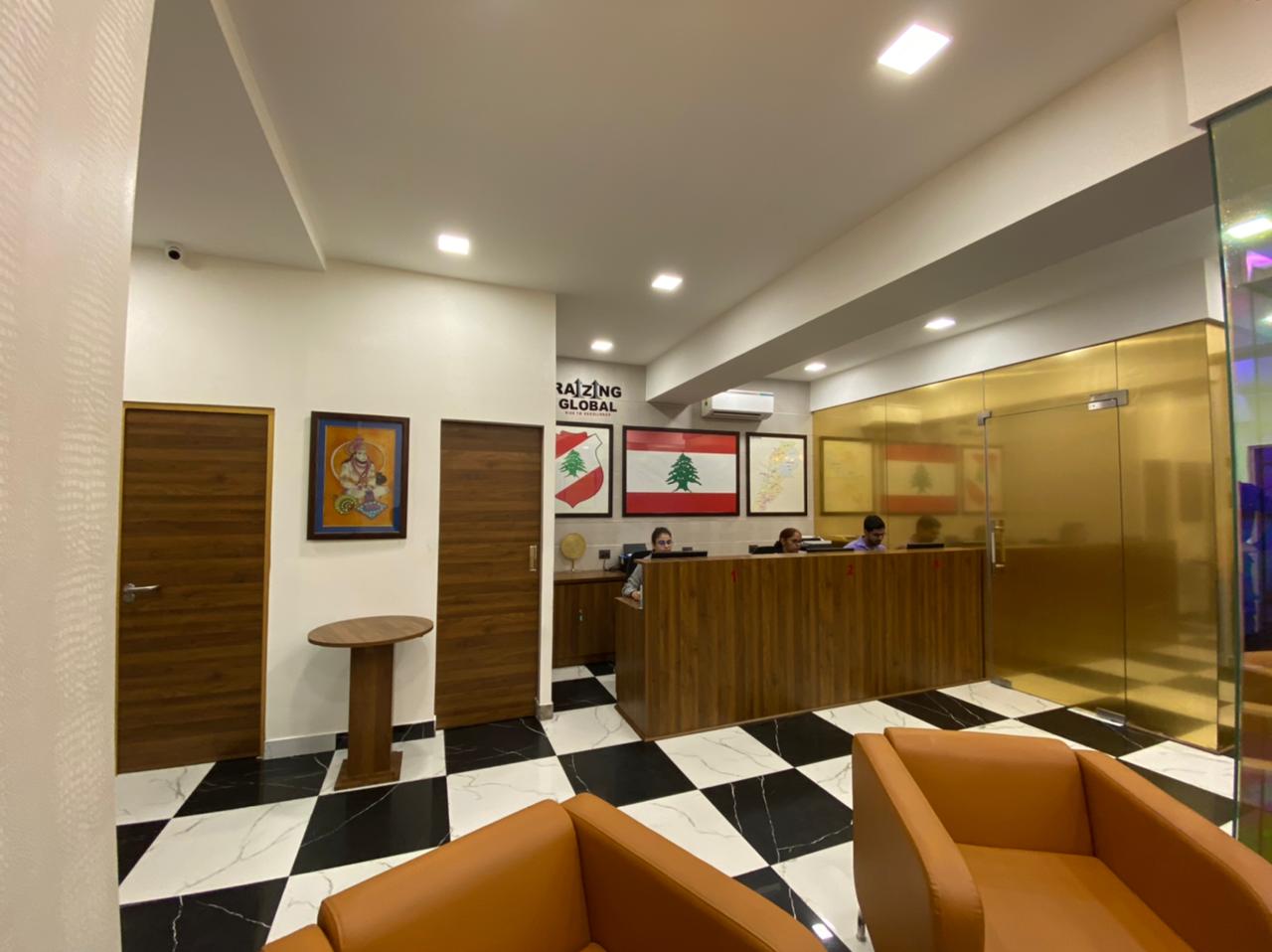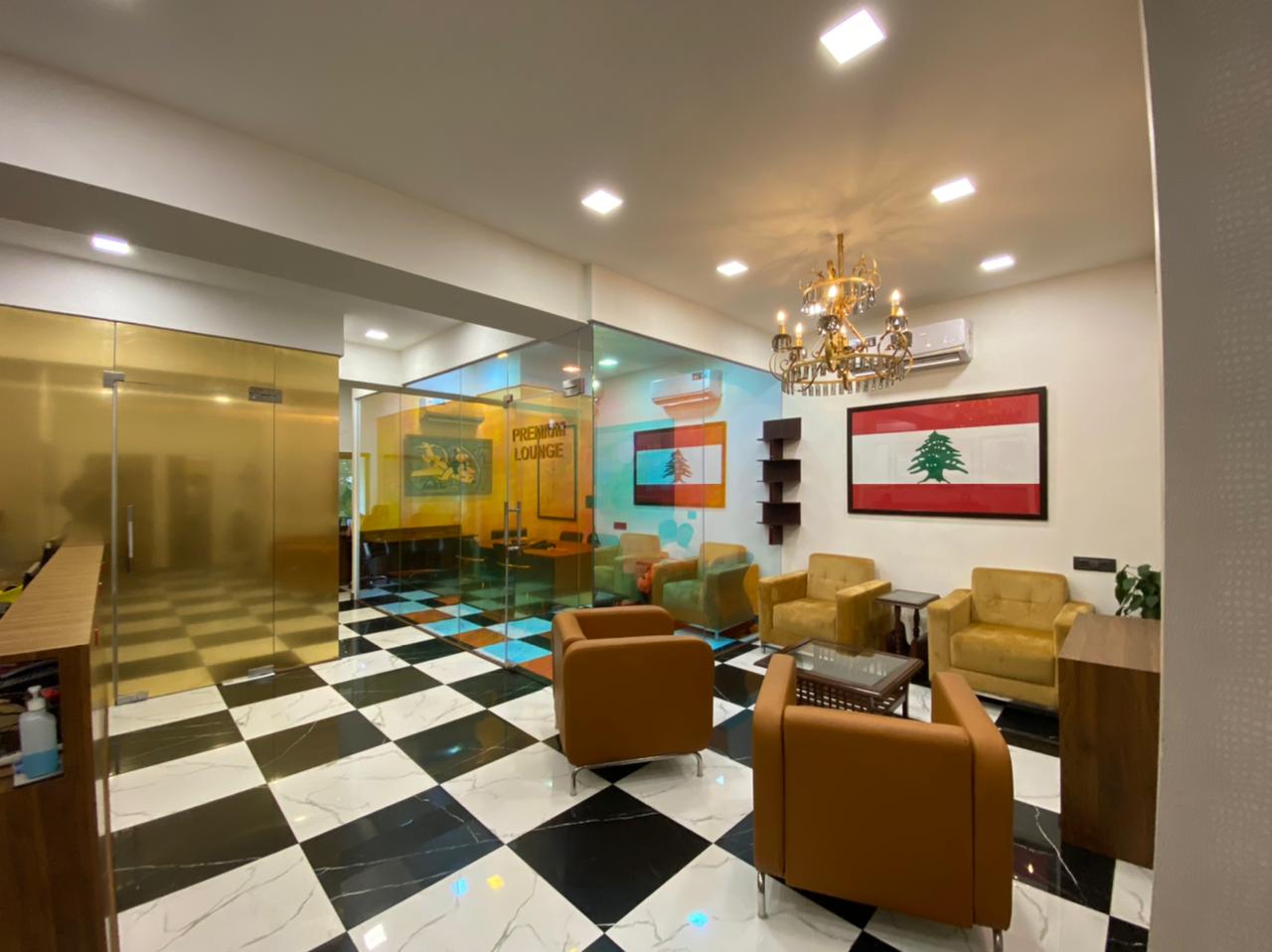 Who We Are?
Lebanon Visa Global is the exclusive service provider for The Republic of Lebanon, authorized to provide administrative support services to visa applicants in India, Nepal, Thailand, Bhutan, Bangladesh, Sri Lanka and Maldives. We welcome visitors from around the globe who wish to travel to the The Republic of Lebanon. The website provides all the information on how to apply for a visa to The Republic of Lebanon. The guidelines listed on the site helps to prepare your documents with all relevant information pertaining to Lebanon visa. Lebanon Visa Global center manages visa application centers in India, Nepal, Thailand, Bhutan, Bangladesh, Sri Lanka and Maldives where you can submit your visa application with supporting documents at the respective center.
GEOGRAPHY
Lebanon is located in Western Asia between latitudes 33° and 35° N and longitudes 35° and 37° E. Its land straddles the "northwest of the Arabian plate". The country's surface area is 10,452 square kilometers (4,036 sq mi) of which 10,230 square kilometers (3,950 sq mi) are islands. Lebanon has a coastline and border of 225 kilometers (140 mi) on the Mediterranean Sea to the west, 375 kilometers (233 mi) border shared with Syria to the north and east, and 79 kilometers (49 mi) long border with Israel to the south.
GOVERNMENT
Lebanon is a parliamentary democracy that includes confessionalism, in which high-ranking offices are reserved for members of specific religious groups. The President, for example, has to be a Maronite Christian, the Prime Minister a Sunni Muslim, the Speaker of the Parliament a Shi'a Muslim, the Deputy Prime Minister, and the Deputy Speaker of Parliament Eastern Orthodox. This system is intended to deter sectarian conflict and to represent fairly the demographic distribution of the 18 recognized religious groups in government. Until 1975, Freedom House considered Lebanon to be among only two (together with Israel) politically free countries in the Middle East and North Africa region.
CLIMATE AND WEATHER
Lebanon has a moderate Mediterranean climate. In coastal areas, winters are generally cool and rainy whilst summers are hot and humid. In more elevated areas, temperatures usually drop below freezing during the winter with heavy snow cover that remains until early summer on the higher mountaintops. Although most of Lebanon receives a relatively large amount of rainfall, when measured annually in comparison to its arid surroundings, certain areas in north-eastern Lebanon receive only little because of the rain shadow created by the high peaks of the western mountain range.
POPULATION
This is a demography of the population of Lebanon including population density, education level, the health of the populace, economic status, religious affiliations, and other aspects of the population. About 95% of the populace of Lebanon is either Muslim or Christian, split across various sects and denominations. Because the matter of religious balance is a sensitive political issue, a national censure has not been conducted since 1932, before the founding of the modern Lebanese state. Consequently, there is an absence of accurate data on the relative percentages of the population of the major religions and groups.
ECONOMY:
Lebanon's constitution states that 'the economic system is free and ensures private initiative and the right to private property. Lebanon's economy follows a laissez-faire model. Most of the economy is dollarized, and the country has no restrictions on the movement of capital across its borders. The Lebanese government's intervention in foreign trade is minimal. The Lebanese economy went through a significant expansion after the war of 2006, with growth averaging 9.1% between 2007 and 2010. After 2011 the local economy was affected by the Syrian civil war, growing by a yearly average of 1.7% in the 2011–2016 period and by 1.5% in 2017. In 2018, the size of the GDP was estimated to be $54.1 billion.
RELIGION
Lebanon is the most religiously diverse country in the Middle East. Because the relative sizes of different religions and religious sects remain a sensitive issue, a national census has not been conducted since 1932. There are 18 state-recognized religious sects – four Muslim, 12 Christian, one Druze, and one Jewish. The Lebanese government counts its Druze citizens as part of its Muslim population, although most Druze today do not identify as Muslims, and they do not accept the five pillars of Islam.
Raizing Global is the best in terms of customers services and get the work on time! We got our visas in just 2 days after applying.
The entire staff is well versed in the art of customer satisfaction. They were no speed breaker in our visa process as we got ours in 2 working days.
Many Thanks to the Team! Your work is flawless and I would recommend it to everyone.
Office Locations
Delhi Office
Raizing Global Pvt. Ltd.
Address: 1st Floor, 5, Community Center, Basant Lok, Vasant Vihar, New Delhi, Delhi 110057
Phone: +91-11-44463868
Monday - Friday
Bangladesh Dhaka Office
RAIZING GLOBAL PVT. LTD. (IN PARTNERSHIP WITH DU DIGITAL PVT. LTD. )
Address: PBL Tower (13th floor), 17, Gulshan North C/A, Gulshan-2, Dhaka-1212
Phone: +88-01733399244
Sunday - Thursday
Mumbai Office
Raizing Global Pvt. Ltd.
Address: The Arcadia Building, 206A Vinayak Kumar Shah Marg, NCPA, Nariman Point, Mumbai - 400021
Phone: +91-7669092600
Monday - Friday
Gujarat Office
Raizing Global Private Limited (In the Partnership with Pluto Travels)
Address: FF 09, Maple Tree, Near Surdhara Circle, Sal Hospital Road, Thaltej, Ahmedabad - 380059
Phone: +91-79-40372371
Monday - Friday
Nepal Office
RAIZING GLOBAL PVT. LTD. (IN PARTNERSHIP WITH DU DIGITAL PVT. LTD.)
Address: Shop no. 233 & 234,1st Floor, Chhaya Center, Thamel, Kathmandu
Phone: +977015252194
Monday - Friday
Chennai Office
Raizing Global Pvt. Ltd.
Address: First floor, "Rasim Court" New # 854 & old # 387 , Anna Salai, Saidapet, Chennai -600015
Phone: +91-7669093400
Monday - Friday
United Arab Emirates Office
DU VERIFY L.L.C-FZ
Address: HDS Tower Cluster F Office no 2903, Jumeirah Lake Tower, Dubai, UAE
Phone: +971-43862447
Monday - Friday
Thailand Office
RAIZING GLOBAL CO. LTD.
Address: No.77/28 Sinn Sathorn Tower, 11th Floor, Krung Thon Buri Road, Khlong Ton Sai Sub-district, Khlong San District, Bangkok Metropolis
Phone: +66-20745247
Monday - Friday